Who we are.
Bradley Brown Design Group is a Pittsburgh marketing communications firm. We adhere to deadlines and schedules. We have same day follow-up on communications where you have direct contact with the lead designer on your project.
Who we are not.
Bradley Brown Design Group isn't a traditional ad agency. We don't miss deadlines or take a long time to turn around projects. We don't keep you wondering where your project stands. We don't assign your project to an account manager who may not consider you a priority with no access to the creative team.
Our approach.
Our approach is to build long-lasting relationships with our clients as brand experts and trusted partners. We become part of your team – and it all is a result of our philosophy of collaboration. It's your vision we are bringing to life.
We believe in supporting our local community, just being kind people, supporting every member of our team, and always thinking two steps ahead of anyone else.
Here you will find storytellers and strategists, artists and authors, collaborators and creatives. Together, let's grow your brand story.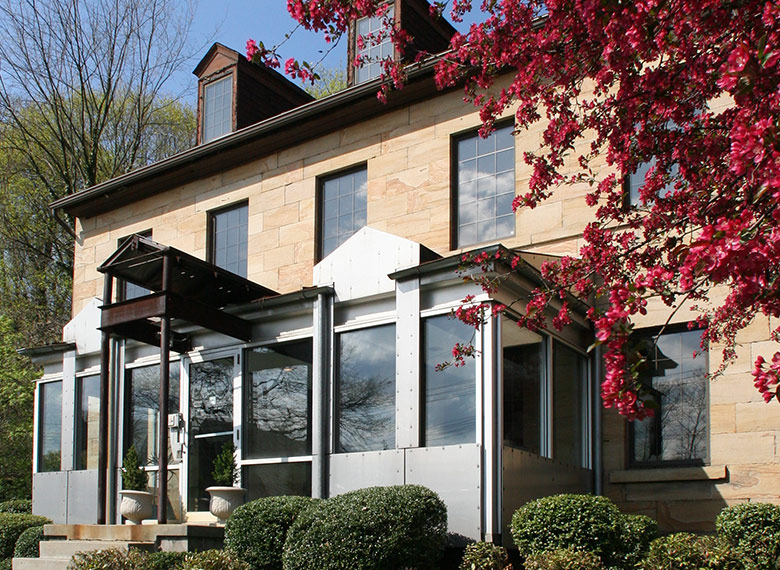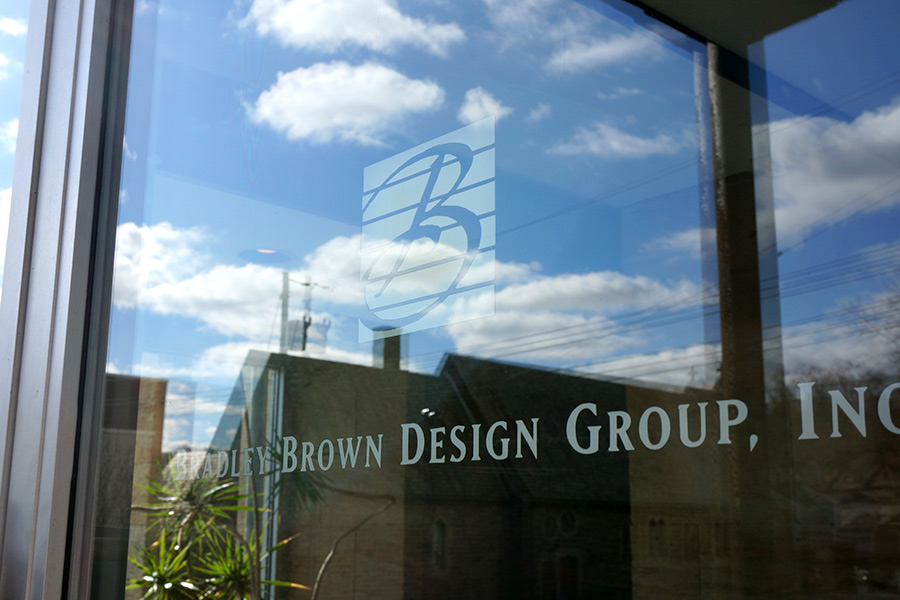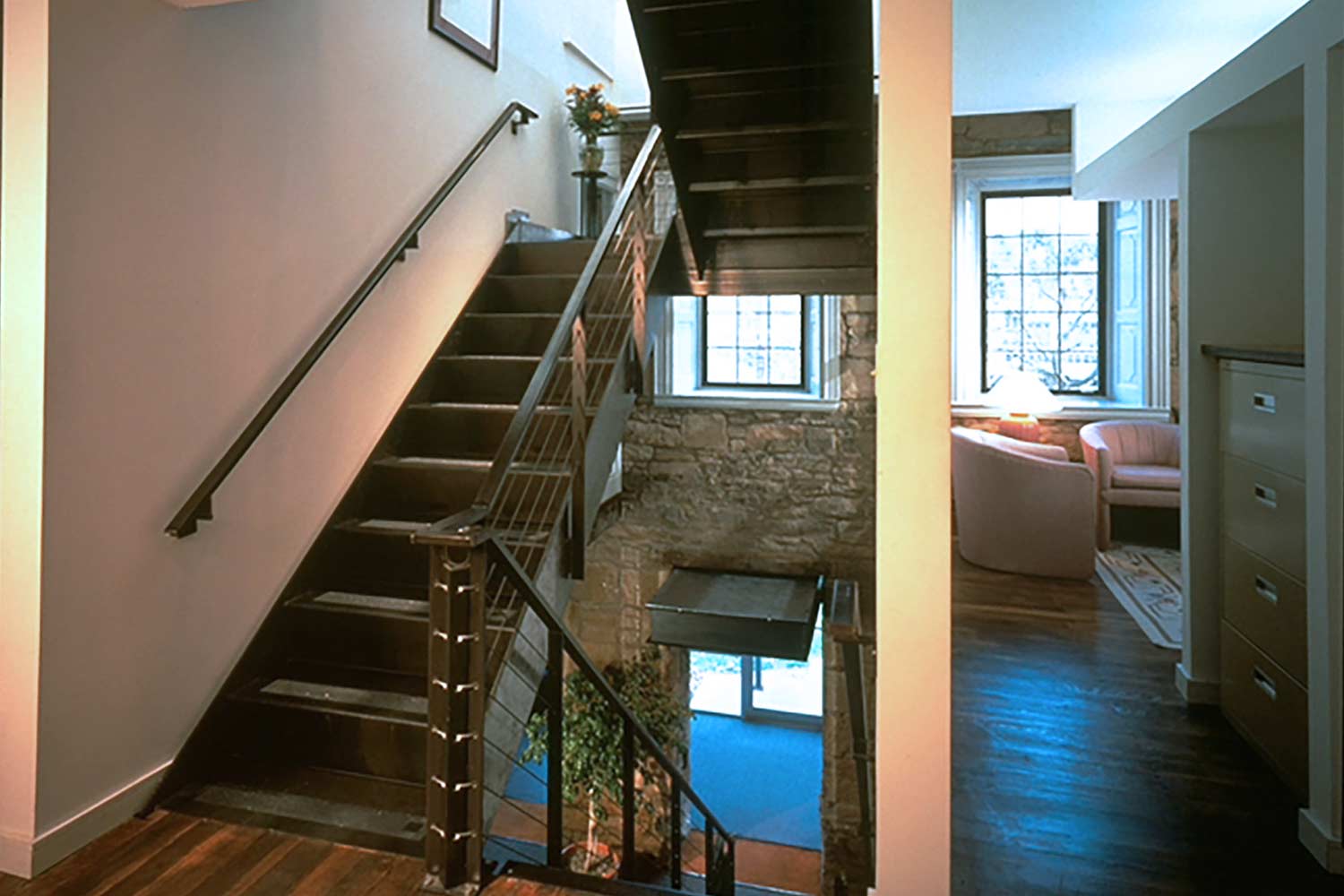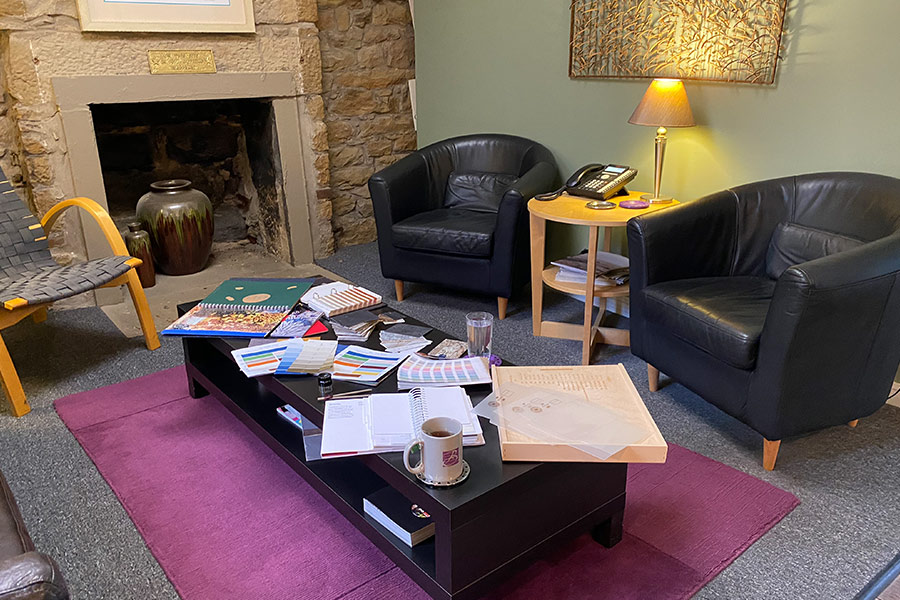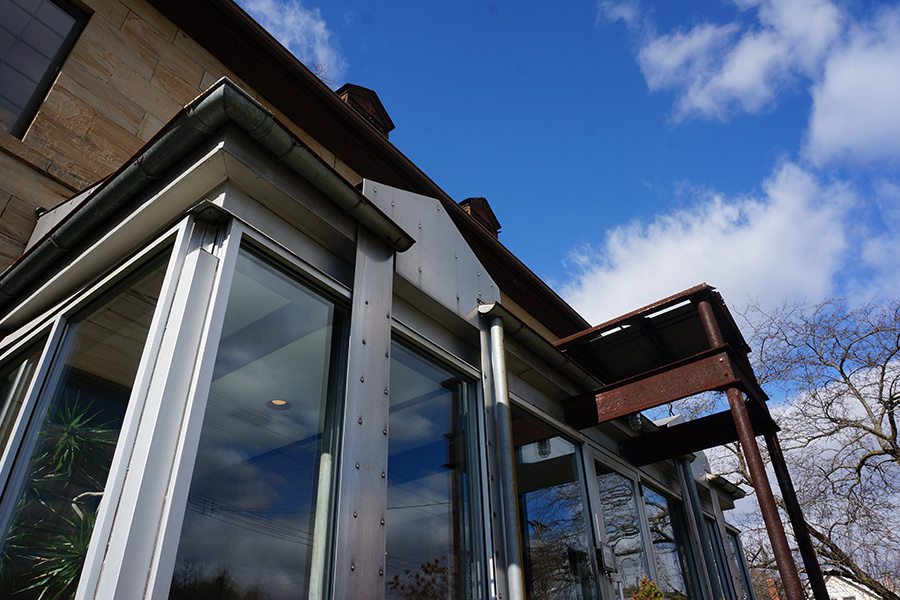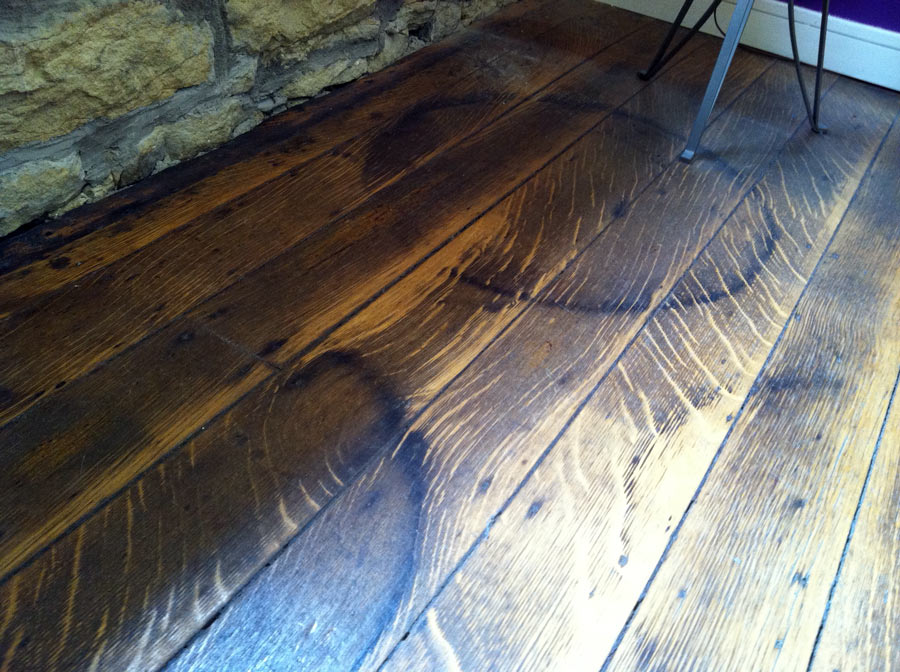 Our Carnegie home
We purchased the Mansfield Brown house in 1992 and began a four-month renovation to convert it into a 3,700–sq. ft. design office with the help of local architect Gary Carlough. Since the building is not a registered historic landmark, we embarked on a modernization, not a preservation, with a design strategy that was thoroughly modern, yet solidly historic.
Our building quickly became a symbol for the firm and our culture. Its fascinating history and distinctive architectural details inspire creativity, while continuing to shape our own story.
1820

The building's heavy timber structure is an Amish, mortise-and-tenon construction. Massive beams are slotted and pegged to support the main structure. Hand-hewn tree trunks support the foundation

1825

The building housed one of the region's first schools, and in the late 1820s, Reverend Joseph Kerr founded one of his first seminaries here. In the 1900s, the building became a private school for girls.

1851

On June 25, 1851, a meeting conducted by Mansfield Brown was held at his home to discuss the creation and construction of The First Presbyterian Church. Completed in May 1853, it was the area's first religious organization.

1863

It is speculated that the Mansfield Brown house was a stop on the Underground Railroad during the Civil War. Fugitive slaves took refuge in a tunnel-like cave that runs the entire length of the building.

1894

Our building's namesake is Mansfield B. Brown, one of the area's most illustrious leaders. He developed plans for the town of Mansfield in 1852. In 1894, the adjoining boroughs of Chartiers and Mansfield were consolidated and named Carnegie.

1923

During Prohibition, the building became a bootlegger's headquarters. Local lore has it that after a raid, the whole town smelled of moonshine for days. Barrel marks still adorn the original floors on the building's second floor.

1992

Bradley Brown Design Group moves in on Halloween and begins the next chapter of its history.
40 years of Bradley Brown Design Group
Our company recently celebrated our 40th anniversary! To mark this milestone, we created 12 company logos for the past year, promoting one a month on our social media and animating them for added visual appeal. We want to share all of these logos with you now as each one speaks to a different part of who we are – and we would be happy to talk to you about doing the same for your own brand.