Our solutions are designed for you.
Our creative team brings with them a wide range of experience in all areas of communication and graphic design, from copywriting to typography to illustrations. Here, we know that one size does not fit all, which is why our people and our ideas are versatile, agile and ready to take on any new challenge. When you work with Bradley Brown Design Group, we create a custom team of thinkers and strategists to help your brand grow.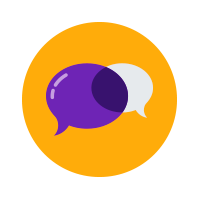 We get to know you.
We start with a discussion of your challenges and objectives. Then we launch into an intensive homework stage that helps us understand you and your industry. The end result? A comprehensive strategy that makes perfect sense for your organization.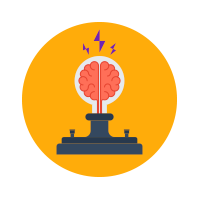 We get creative.
Then it's time to throw all our ideas onto the table for the brainstorming stage. How are we going to tell your story? What does it look like? We break out the crayon box for a creative exploration that develops compelling messages true to your brand.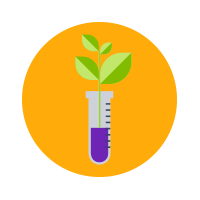 We bring it to life.
Once you choose a concept, we finalize copy and design across all tactics. Then we move into production, where all our ideas come to life and begin creating real results for your business.
Get inspired by our Creative Connections Blog