True Value Product Launch Campaign
Winner: GDUSA Health + Wellness Awards 2021
---
The Challenge
True Value was launching their new cleaning product to help meet market demand during the pandemic: Maintenance One Germicidal Cleaner. Maintenance One was going to be treated as a separate brand so it could be sold through other retailers such as Walmart or Amazon. We provided the True Value team with a Digital Marketing Playbook with a strategy that works in phases based on targeted audiences.
The Strategy
Microsite
We created a Microsite where we included SEO copy and calls to action to Buy Now, Get a Quote and download a brochure. This microsite also houses our MOGC video as well as targeted landing pages for each audience or environment. We have found that our tactics have helped drive traffic to the website where we have seen a steady rise in new visitors, including over 1000 per week.
Video
We created a fun and eye-catching video for social media that called out the value statements of this new product as well as the industries we were targeting. This video was used both on social media as well as the home page of the website to generate interest and excitement about this new product.
Paid Media
We partnered with a social media strategy company to create paid media strategies for Facebook, LinkedIn, and Google Ads. These ads targeted our developed personas and drove traffic to the MOGC microsite.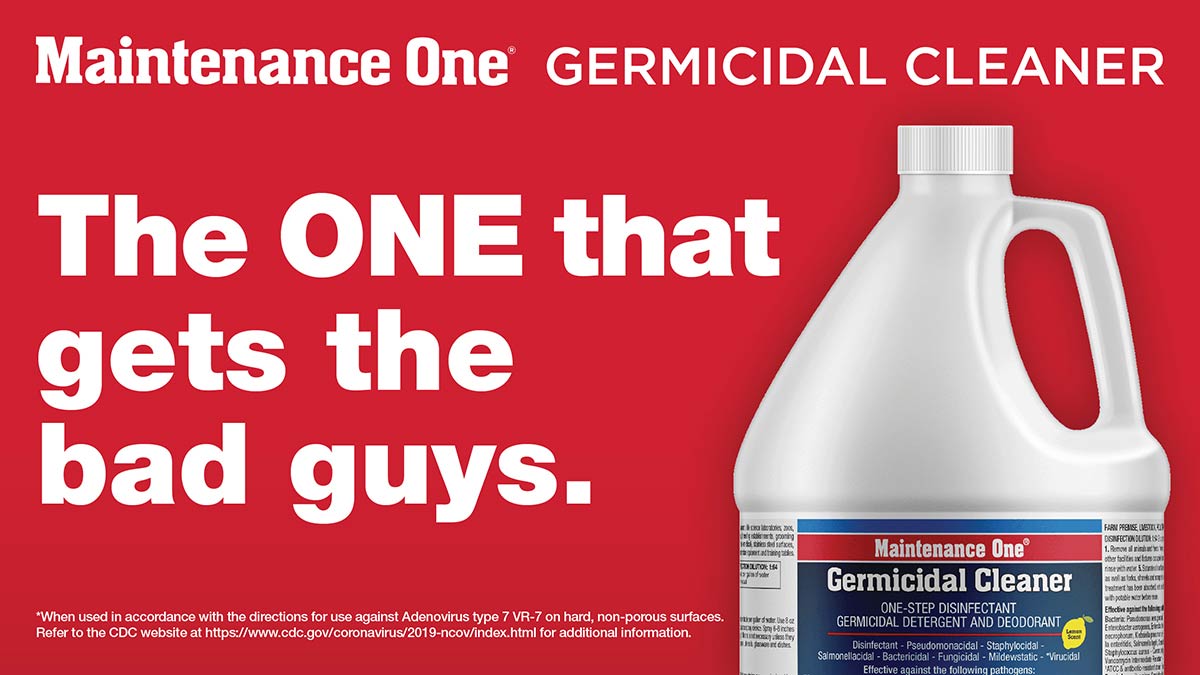 Organic Social Media
We set up separate social media accounts to build an online identity with the goal to push traffic to the website. We managed content creation and day-to-day posting for the team, including graphic and video posts. Every week, we supplied our clients with social media analytics reports so we could review and optimize our strategy.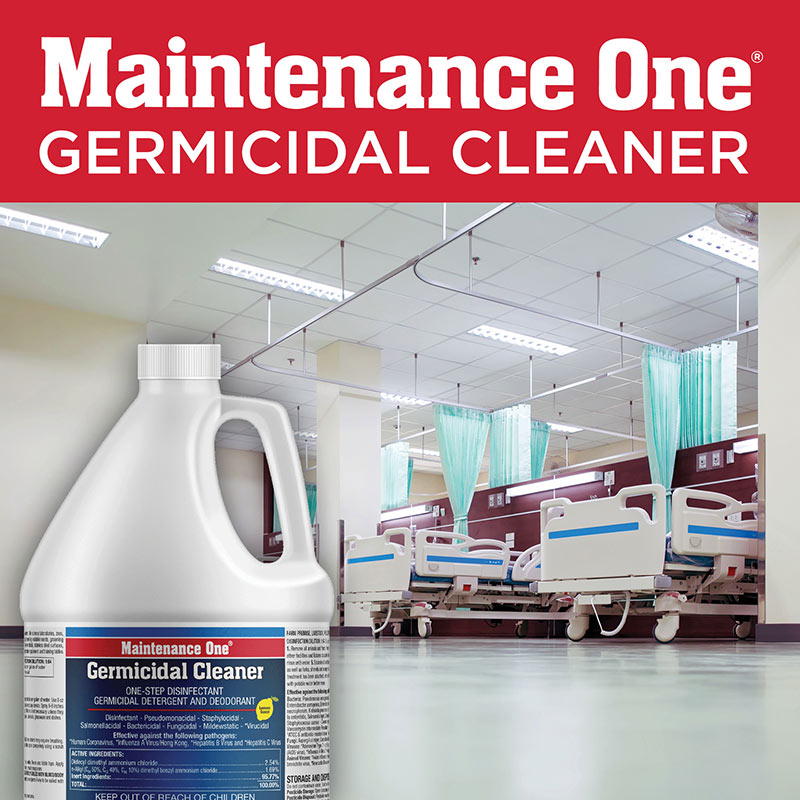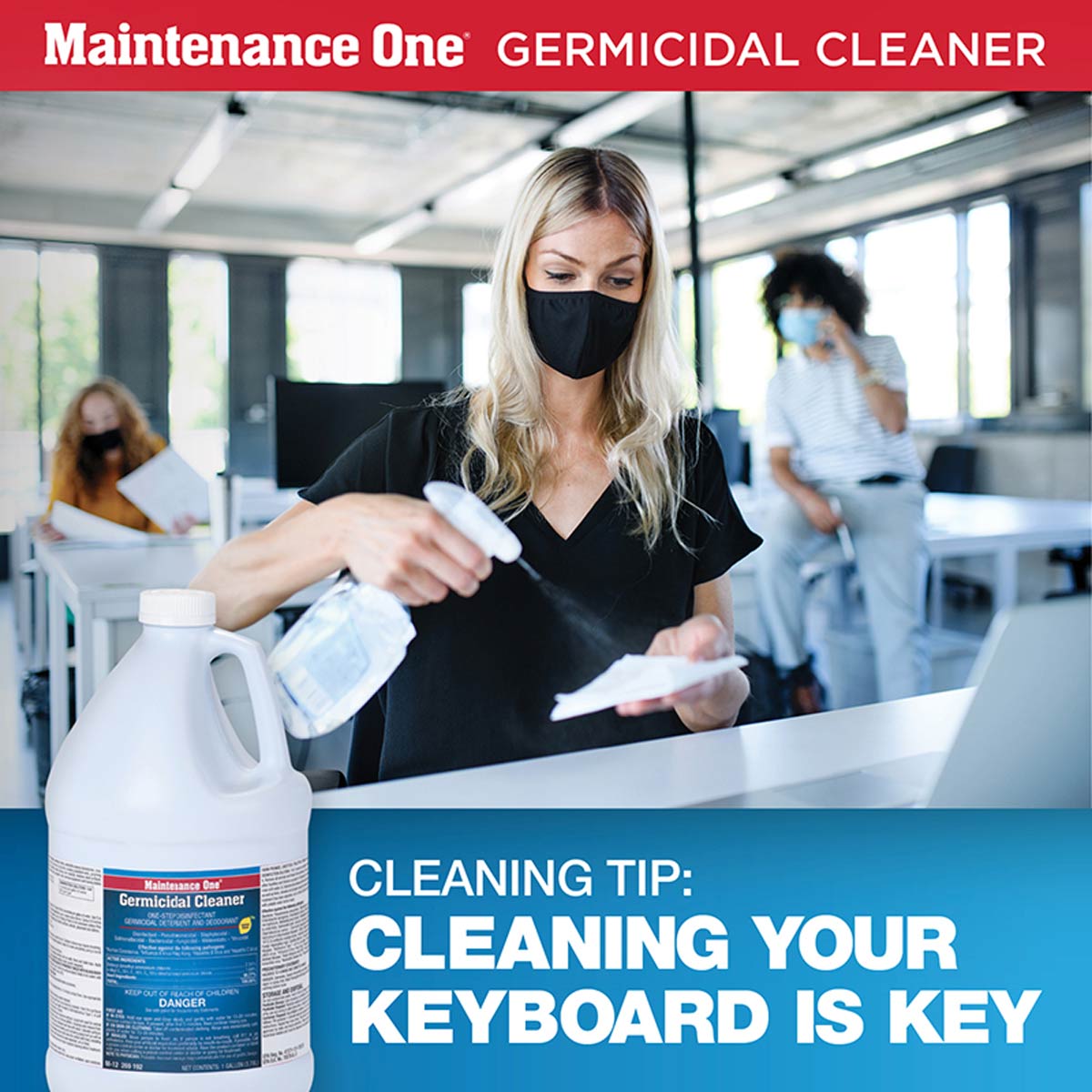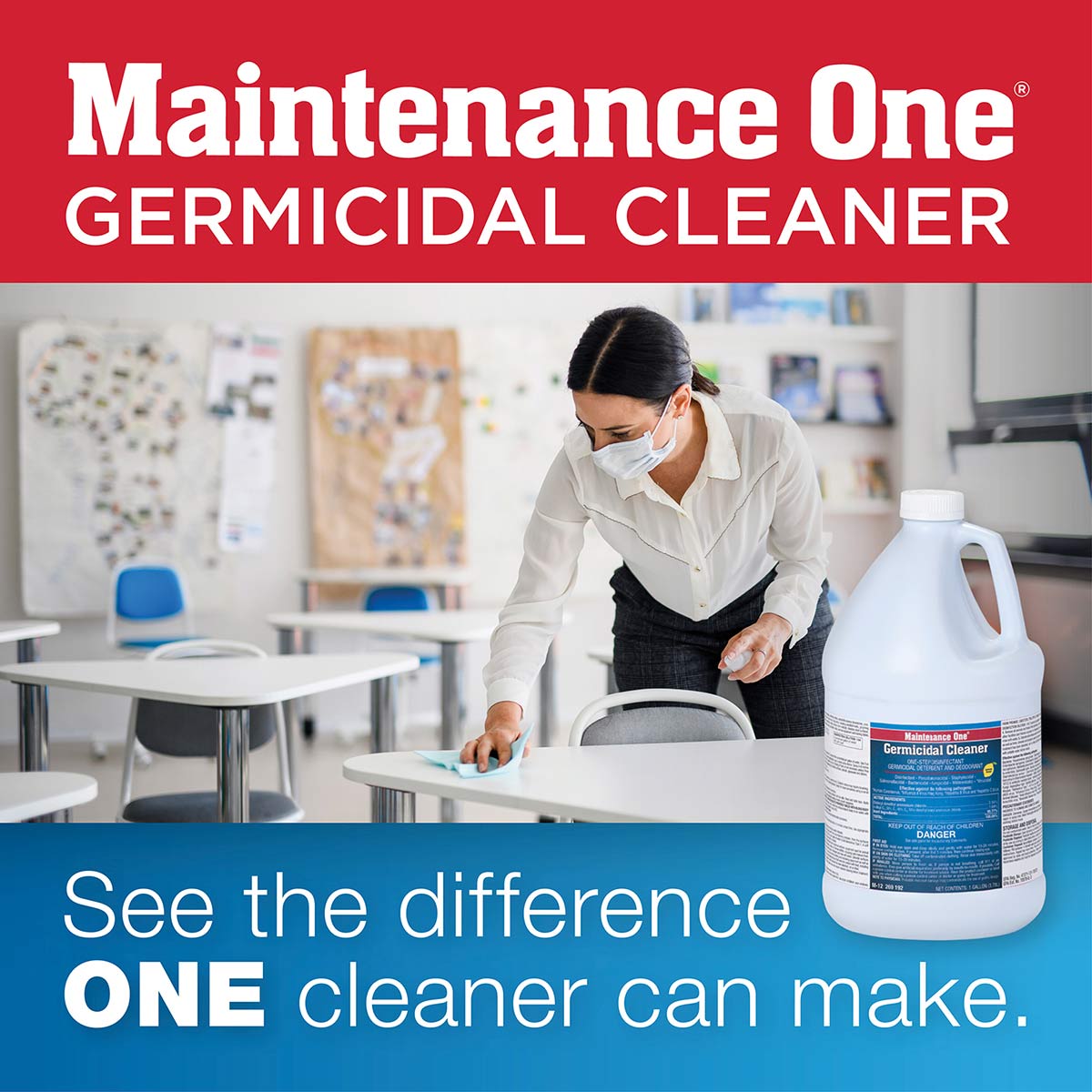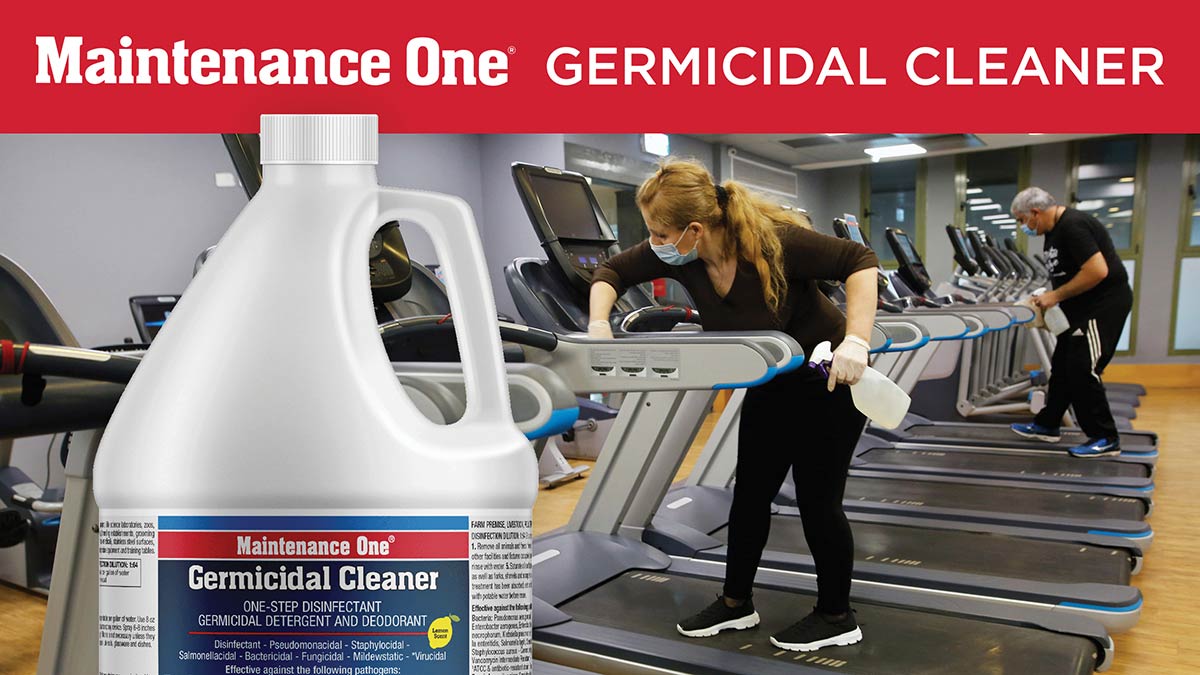 Email Blast Campaign
For those customers who weren't ready to buy but were interested in our product, we set up a monthly email campaign that gave them the latest product news updates, as well as discount offers.