Dual Pantone Tones:
The Juxtaposition of Shine and Shadow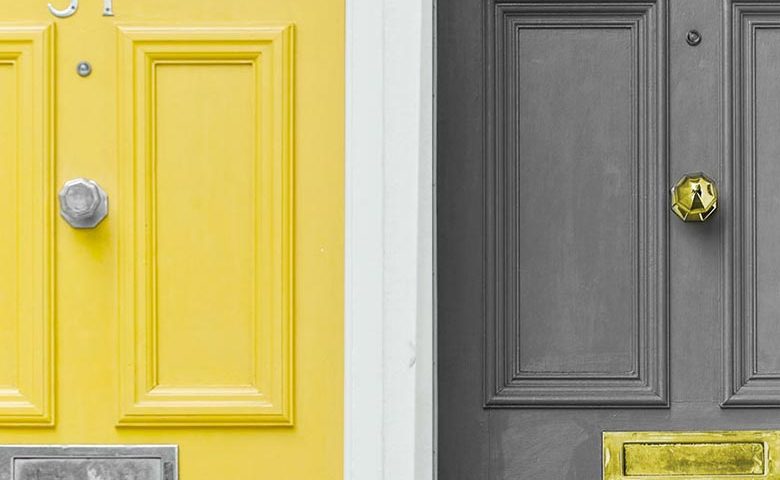 As 2020 came to an end, our team created a video to reflect and share hopeful thoughts about change, transformation, and a brighter year in 2021. It was serendipitous that Pantone also used this idea of duality when they launched their new colors of the year.
Pantone's choice for Color of the Year for 2021 offers a dual pairing of Illuminating (Pantone 13-0647) and Ultimate Gray (Pantone 17-5104). A choice that was unique in that this is the first time gray has seen the honor, and only the second time yellow has been chosen.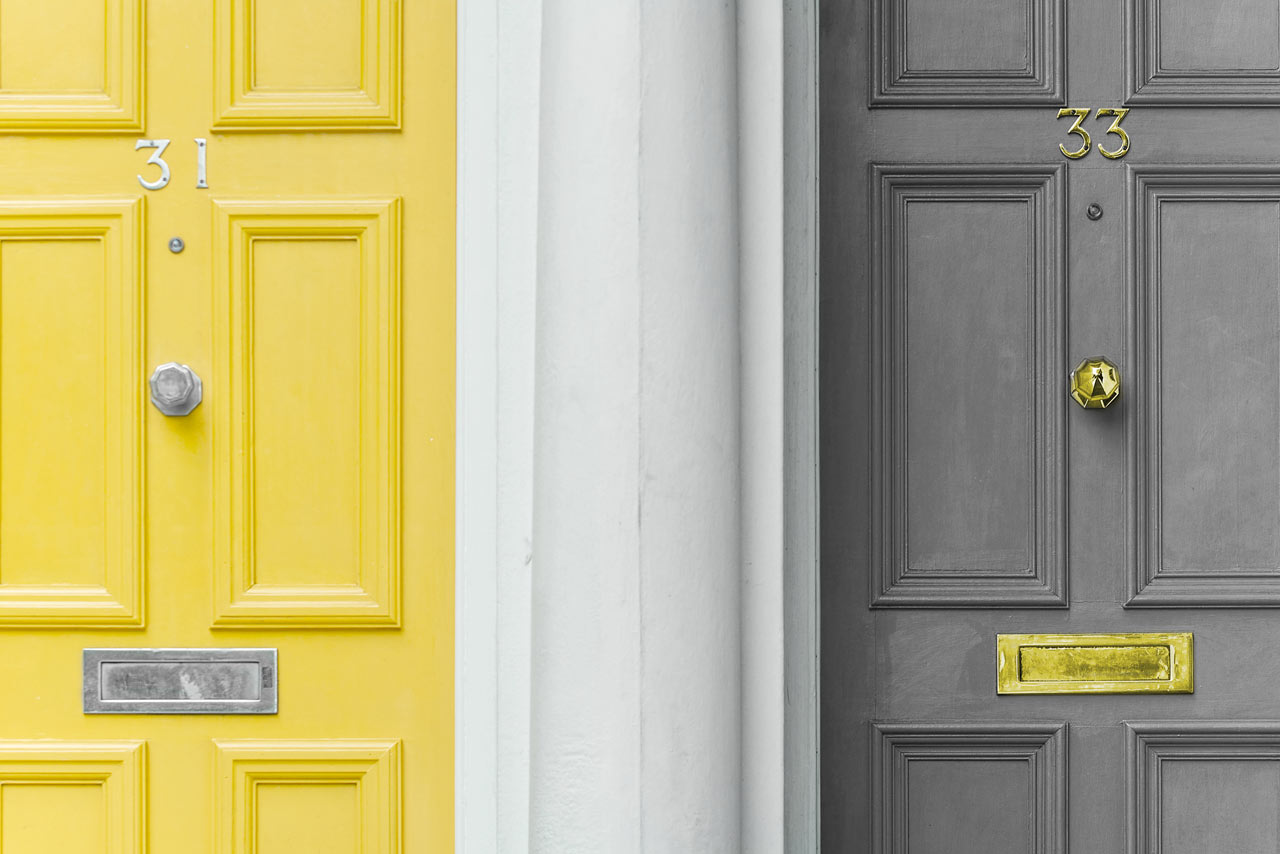 Pantone has selected two colors to share the honor in the past. In 2016, a soft pink called Rose Quartz and a light periwinkle called Serenity were thrust into the spotlight. However, when these colors were selected, it was all about the colors blending into each other to recognize gender fluidity and social progress. This year, yellow and gray were chosen for their independence, and how two different elements can work together to express strength and hope.
As we enter spring and the sun begins to peek out from behind the winter clouds, we think this color pairing is particularly apt, and wanted to delve further into what these colors represent both on their own as well as together.
Illuminating
Aspirational, bright and hopeful. This color is all about looking to the future and the enduring human spirit. Yellow gives us energy and clarity as a bold step forward into the new. A sunny hue that reminds us of life and empowers us to overcome any obstacle. Yellow is an important color for both 2020 and 2021 as its sunny nature also generates feelings of warmth and comfort.
Now think of your favorite comfort food — is it yellow? From custards to dumplings, mac 'n cheese to squash soup, crème brûlée to casseroles, yellow is full of warm memories. As people spent more time at home cooking, we have seen yellow pop up in kitchens everywhere.
Ultimate Gray
This steadfast gray represents granite and firm foundations, knowledge and wisdom, like the gray eyed goddess Athena. This is the spirit of resilience. The color of warriors. It reminds us of towering mountains and Ansel Adams' black and white photos of national parks. Similar to yellow, it has a natural feel, like pebbles or stone.
This sobering shade is also a nostalgic nod to the past. Stoic and timeless, reminiscent of historic black and white photography and old movies. Gray is the color of the old sweatpants you bring out when it is cold outside and the color of the sky just before a storm, while you are safe inside. If yellow is a leap of faith, this gray is the knowledge that everything will be okay.
Duality of Shine and Shadow
Having two colors reminds us that we are stronger together. Because together, they are the balance between gravity and levity, dark and light, the ember and the spark. It may seem that yellow would overpower gray, but really, gray sets yellow up to shine. It provides a calm to yellow's energy that allows the pair to work in harmony.
"The union of an enduring Ultimate Gray with the vibrant yellow Illuminating expresses a message of positivity supported by fortitude. Practical and rock solid but at the same time warming and optimistic, this is a color combination that gives us resilience and hope. We need to feel encouraged and uplifted; this is essential to the human spirit."

– Leatrice Eiseman, executive director of the Pantone Color Institute

As shadows only appear in the light, and light shines brightest in the dark, they need only each other to be truly seen.
These colors illuminate the way and set a new solid stone path for 2021.
---