Tips for Graduating Graphic Designers
---
Entering the workforce can be daunting – from preparing your portfolio to job searching to resume editing to the ever-important interview process. Our designers have been on both ends of this process, so check out our best advice for new graphic designers entering the job market.
Perfecting the Portfolio
Your portfolio is about more than just your work and what you're capable of as a designer. It should create a narrative about who you are. The way you present yourself is another way to show your creativity, your personality, and your unique design style.
Portfolio Tips
Your portfolio should contain between 8-12 pieces.
The projects that you choose should range from simple to complex. Be sure to show a mix of student work, freelance projects, and professional work.
Don't be afraid to show sketches and diagrams that demonstrate your creative process. Have at least one piece that details your "design thinking."
Editing shows your decision making. Don't provide multiple iterations of the same logo. Pick one and discuss how you arrived there.
Remember, you are only as good as your worst piece. You are better off showing less pieces than showing pieces that aren't your best work.
Your portfolio is a time and sequence project. Start with something quick and exciting like logos or branding. Put your more complex narratives in the middle but don't place two back-to-back. End with the strongest piece you want them to remember.
Show a wide range of skills. For design, include typography, color, photography, and illustration. For media, include branding, digital, print, data visualization, packaging, environmental, and product design.
Make your portfolio real. Create mock-ups that show texture and scale or photograph your pieces to display your art direction. Have a logo project? Put it on a t-shirt and photograph your friend wearing it.
Make it a point of practicing design every day. Look at your work critically and then create or seek out projects that will fill the holes in your portfolio.
Highlight collaboration. Show how you're able to work with other professionals.
Get inspired. Look at other student and professional portfolios for inspiration.
Research and customize. Adjust your portfolio based on the position you are seeking and the people interviewing you. What do you think will intrigue or inspire them?
Crushing the Interview
At Bradley Brown Design, our philosophy is that the interview is not just about whether you are a good fit for the position, but also if the company is a good fit for you. It's a two-way street, so be sure to come to the interview with an open mind and plenty of questions.
Interview Tips
The floor is yours—use it. The other people in the room will give you cues when you've sufficiently answered the question.
Use their questions to fill your agenda. What sets you apart from the other candidates? If there's a point that you didn't get to say by the end of the interview—say it.
Create narratives about your process, client interaction, overcoming adversity, and inspiration to answer questions creatively. Here is an example from one of our designers: "I was once asked, 'What inspires you?' Ultimately, I landed on a personal experience about a logo. It was for a stream project, and I was struggling with finding the right curves to represent the water. I just so happened to be eating a bunch of grapes that had some curly vines, which were the right curves that I needed to draw."
Why do you want this job? Not just what is in it for you – what can you bring to the team? What will you do to ensure the success of the company?
A general, canned question often produces a canned answer. Go beyond face value. Think about what motivates the other people in the room. This is a pitch—be unique, memorable and creative.
Be excited. For the interviewers, they have a long and arduous process of interviewing and discussing each candidate. Keep it interesting. Your energy will fuel theirs.
Look everyone in the eye when you answer a question. Find a way to include everyone.
What does your work say about you and your strengths as a designer and creative person? Use your experience and examples of your work to drive your presentation.
Think about how you work in a team environment. How do you resolve conflict?
How will you learn and grow as a designer while you are here? What opportunities does this position hold for you that you are excited for?
Research the company ahead of time. What projects or work have you seen from the company/firm? What did you like about them?
Always say thank you. Reach out after your interview to thank those who you interviewed with and include some specific details about your experience with them.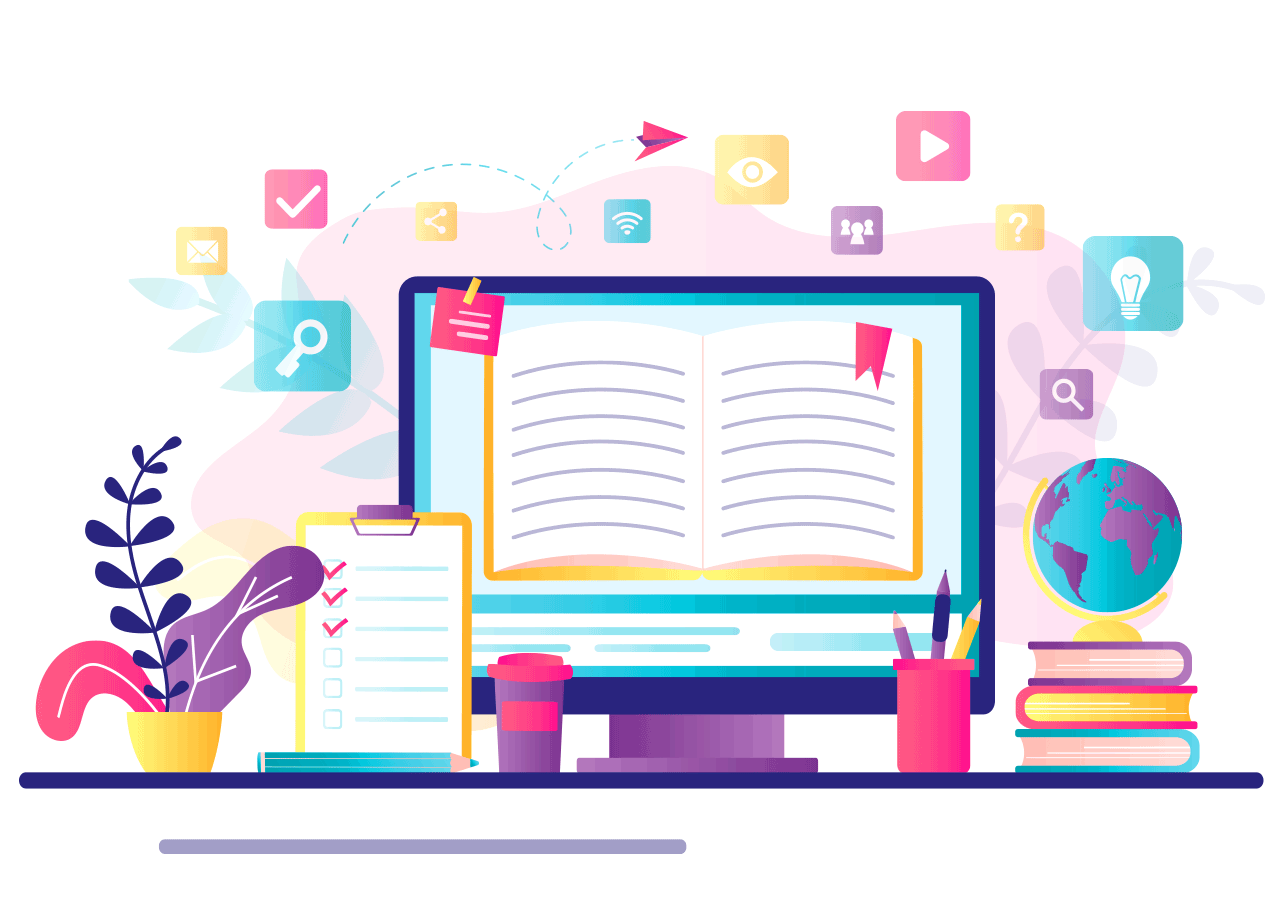 Finding the Right Resources
Here are a few great resources for young graphic designers.
---
Best of luck to all the new graduates – we are excited to see what the next generation of graphic designers will bring to this exciting industry.