The Dos and Don'ts of Hiring a Creative Firm
---
You have a vision.
You have a budget.
And you have the buy-in. Now what?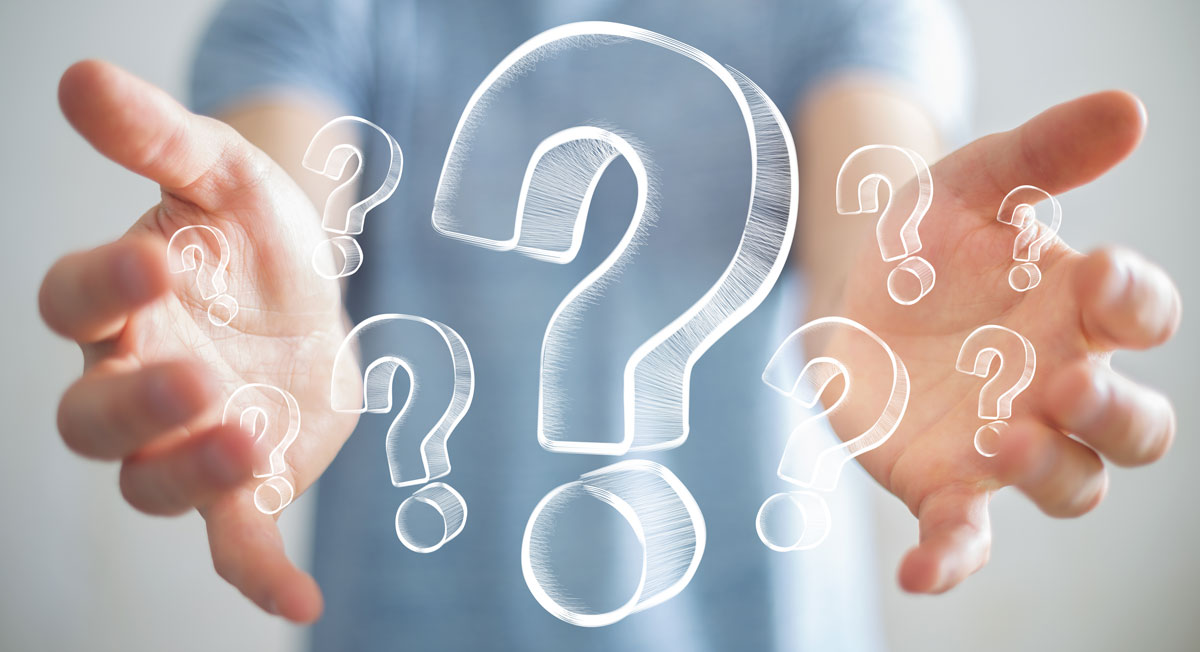 Looking outside your company for creative and communications support is something almost every organization has to do, no matter your size or expertise. Finding the right fit for your company and the project you have in mind is key to a successful partnership.
Creative firms can be the ultimate partner in making your brand successful and lead to long-lasting relationships that help each other grow and thrive. So, we know that taking the first step in hiring a creative firm can be nerve-wracking – where to even begin?
To help you navigate these tricky waters, we put together a list of Dos and Don'ts when hiring a creative firm that have come from our 40 years of experience in the industry.
| Do | Don't |
| --- | --- |
| Be ready for a partnership. | Think that once you hand off the project your role is over. This is a collaboration! |
| Communicate your objectives, budget, timeline and other project details before hiring. | Go into the hiring process with a vague idea of what you need. The agency can't read your mind, so knowing what you need beforehand will help you find the right fit. |
| Know the difference between a graphic design firm, ad agency, production company, media buying firm, PR agency, etc., or at least be willing to ask. | Be afraid to put together a team of multiple agencies for larger projects. Every place has its specialty, so you can build a custom team. |
| Know who is working on the project and if you will have access to the creative team. | Be afraid to ask about the agency's process and how they will work with you. If you get handed off to an account manager with no access to senior management or creatives, that may not be a great fit for your needs. |
| Ask questions. It's better to know everything up front, and quality agencies will expect to discuss budgets, asset ownership and a variety of other details beforehand. | Trust that all questions will be answered once the agency is hired. As projects progress, additional questions not previously thought of will come up as part of the creative process. |
| Research the company for similar projects and specialty industry expertise. | Dive into a relationship before doing any research. Not every agency will have the exact expertise that meets your industry, but that doesn't mean they won't be a great fit for you – this is more about understanding agency culture and quality of work. |
| Look at case studies and check that the results matched the initial objectives. | Take for granted that if a company worked on a project, they got results. They should be able to explain results and show problem-solving throughout a project or campaign. |
| Evaluate their thinking not just their creativity. | Get swept up in a flashy presentation with no substance. Every communication with the agency before hiring matters. |
| See how they communicate in the proposal stage. | Look past an agency missing deadlines, being hesitant to respond or having poor communication before being hired – odds are, this will be similar to how they behave when hired. |
| Ask about company values and look for culture alignment. | Ignore who you are working with because the rest of the portfolio looks great. This is a partnership with people you may be talking to almost every day – you should feel comfortable collaborating with them. |
Our biggest don't –
assuming you can handle everything in house! While hiring a creative firm may be overwhelming at first, the experience of professionals and the level of strategy, insight and creative they can provide you is invaluable. And it frees you and your team to focus on other projects.
---
It's time to get creative.
To learn more about our firm and our capabilities, explore our services page.